Tablet, Mac and PC Subscriptions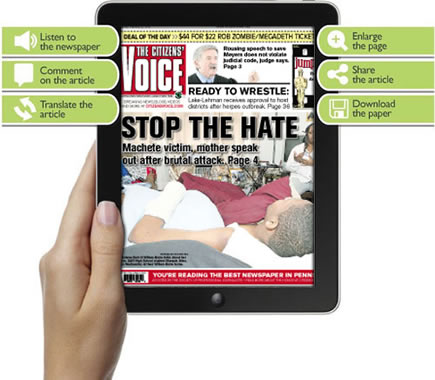 Try it FREE for one week!


Returning users login here
Existing Print Subscribers, after clicking subscribe, click the blue "register" button and enter your print delivery information.
Click Here for additional help, FAQ or Contact
For information on how to activate your device, click here.